RESPONSIBLE INVESTING
Driving value responsibly and sustainably
NBPE's Manager, Neuberger Berman, has a long-standing belief that material environmental, social and governance (ESG) factors are an important driver of long-term investment returns from both an opportunity and a risk-mitigation perspective. The Manager was awarded top scores (5 stars) in the most recent UN-supported Principles for Responsible Investment (PRI) assessment.
Centered on NBPE's objective to deliver better investment outcomes, the Board has adopted a Responsible and Sustainable Investment Policy. The policy is subject to review by NBPE's Board and the Manager's ESG (Environmental, Social and Governance) Committee.
The Manager uses a reputable, recognised third party to identify companies with past ESG controversies and violations, with the understanding that there may be coverage gaps of non-listed company names. The Manager provides the Board with an update on investments and ongoing monitoring in the context of the policy as well as compliance and adherence with the policy.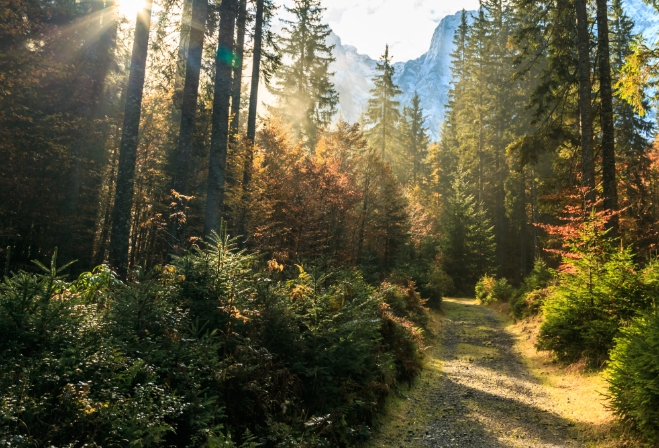 NB Private Markets also leverages Neuberger Berman's broader ESG capabilities and resources, including ESG policy and climate strategy, proprietary ESG ratings and data analytics.1

Neuberger Berman has longstanding experience in responsible investing, considering environmental, social and governance factors as important drivers of long-term investment returns from both an opportunity and a risk mitigation perspective.
Three Pillars of NBPE's ESG Policy and Implementation
NBPE believes investing responsibly and the incorporation of material ESG considerations can help inform the assessment of overall investment risk and opportunities, which we include as a standard part of our process.
1. Avoid
Ability to exclude particular companies or whole sectors from the investable universe
NBPE seeks to avoid companies that produce controversial weapons, tobacco, civilian firearms, fossil fuels and private prisons. NBPE also seeks to avoid companies with known serious controversies related to human rights or serious damage to the environment, including as outlined by the United Nations Global Compact (UNGC) and OECD Guidelines for Multinational Enterprises.
2. Assess
Considering the valuation implications of ESG risks and opportunities alongside traditional factors in the investment process
Material ESG factors are formally incorporated in Investment Committee memorandums
3. Amplify
Focusing on "better" companies based on environmental, social and governance characteristics
NBPE's Portfolio through an ESG Lens
20%
of the portfolio is deemed to have an overall positive sustainability potential or have an overall positive benefit to people or the environment.
99%
of NBPE's portfolio does not have significant adverse sustainability potential
As at 31 July 2023.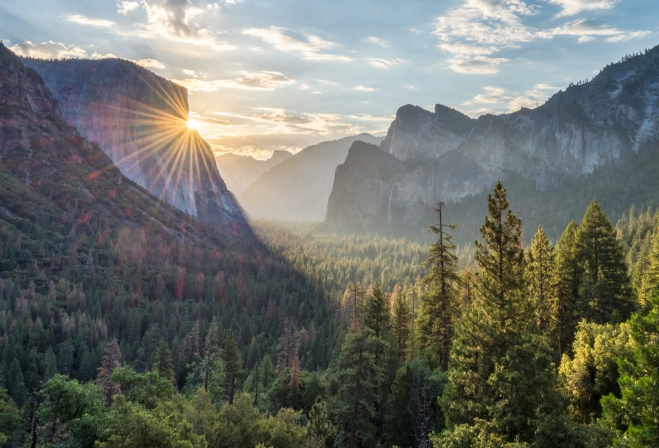 NB Private Markets believes that incorporating ESG considerations throughout its investment process can potentially lead to more consistent and better investment outcomes by helping to identify both material risks and opportunities to drive value. We are focused on long-term partnerships and engaging with our partners to promote ESG integration best practices. Follow the link below to read the full NB Private Markets 2021 ESG Report.
5 stars
Top scores by UN PRI for Private Equity ESG Integration2
1989
First dedicated ESG-integrated
strategy
1Subject to Neuberger Berman's policies and procedures, including certain information barriers within Neuberger Berman that are designed to prevent the misuse by Neuberger Berman and its personnel of material information regarding issuers of securities that has not been publicly disseminated.
2For illustrative and discussion purposes only. PRI grades are based on information reported directly by PRI signatories, of which investment managers totaled 3,404 for 2021. Due to some technical problems that the PRI had migrating to a new data platform, the results of the 2021 reporting cycle (based on the calendar year 2020) were delayed. Note that scores for the 2021 reporting cycle cannot be compared to previous years due to the change in assessment methodology. Although there was not a Leaders' Group announced by the PRI based on reporting in 2021, Neuberger Berman achieved a 5-star rating in every eligible module in the PRI's 2021 Reporting Framework. Unlike previous years, the indicator scores are assigned one of five performance bands (from 1 to 5 stars) instead of six performance bands (from A+ to E).
3Based on AUM as of December 31, 2021 including strategies in late or final stages of approval by firm's ESG committee.