Investing in private companies to generate long-term growth
NB Private Equity
NB Private Equity (NBPE) is a London-listed investment company focused on generating attractive long-term returns by investing in a portfolio of direct investments in private companies, all hand-picked by Neuberger Berman's team of experts.
15%
Five-year annualised return on direct equity investments
39%
Uplift to carrying value on IPOs/realised investments over the last five years
2.3x
Aggregate multiple of cost on realised investment over the last five years
As at 31 October 2023.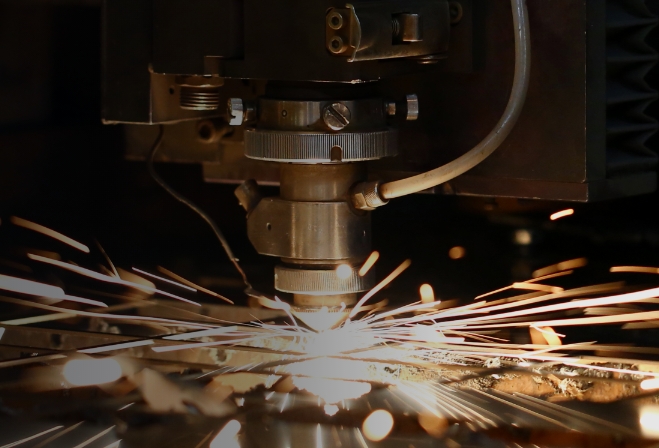 Our Portfolio
Our portfolio of direct equity investments in private companies is diversified across industry, vintage year and underlying private equity manager.
Investor Information
Our investor area has details on NBPE's share price, recent performance as well as access to all shareholder information. Our latest reports and publications are all available to view and download as well as webcasts and a historical archive of previous content.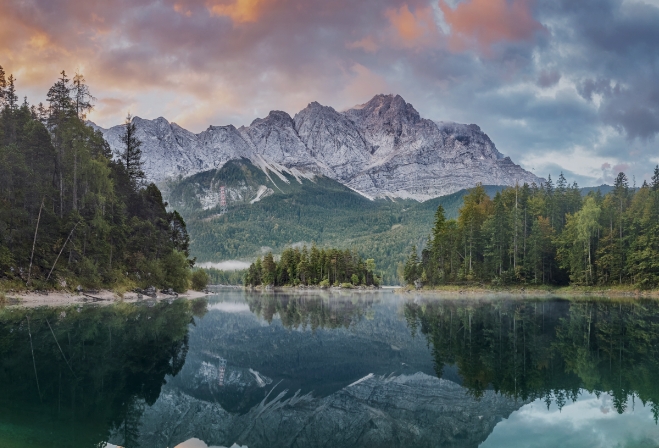 Responsible Investing
NBPE's Manager, Neuberger Berman, has a long-standing belief that material environmental, social and governance (ESG) factors are an important driver of long-term investment returns from both an opportunity and a risk-mitigation perspective. The Manager was awarded top scores (5 stars) in the most recent UN-supported Principles for Responsible Investment (PRI) assessment.